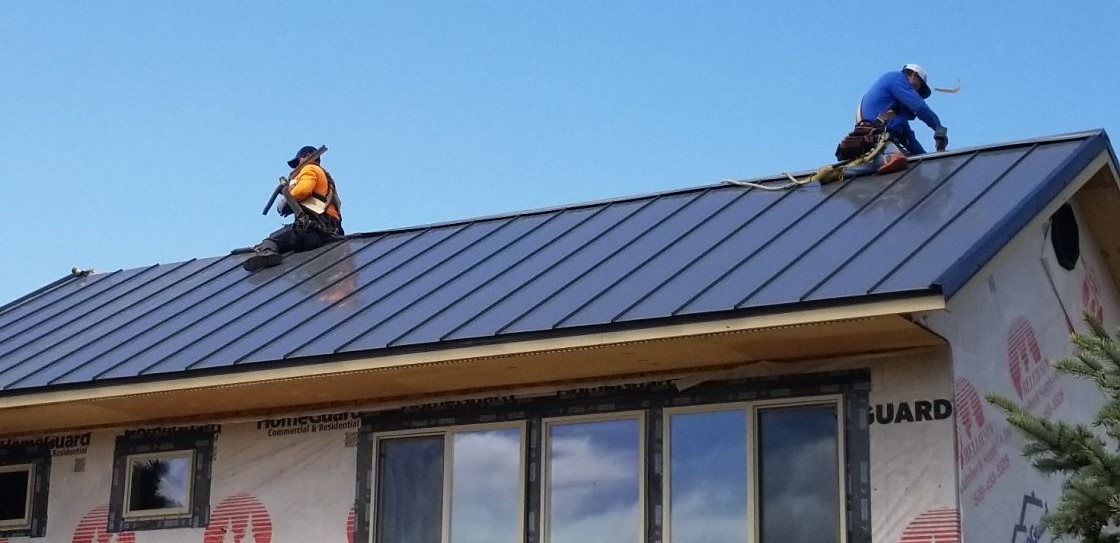 Quality Roof Now is vigilant to safeguard the health and well being of customers, our installers, and our community. We are constantly updating our safety policies and staff training as the CDC updates their guidelines and our governor outlines states mandates. We want everyone to be healthy and safe, and our management is making every effort to protect and safeguard the people we serve and our service professionals.
If there are any other measures you wish for our company to abide by while providing services for your property, we are more than happy to make adjustments. In these uncertain times, we are servicing leaking roofs and those replacement projects that are essential to maintain the integrity of homes and other essential facilities. Do you have a project you are uncertain we can service at this time? Give our friendly staff members a call with your questions at (509) 439-1783. We look forward to serving you!
Best of Health, A Quality Roof Now
Call (509) 439-1783 for your free roofing consultation!