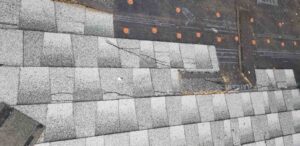 A Quality Roof Now was called out to inspect and give an estimate on a roof that had lost and displaced most of the shingles after a recent storm.  
Blown off shingles in our area of the Tri-Cities and the Yakima Valley can be common on an old roof since the shingles have lost their adhesion. This condition allows the wind to get under the shingles and to blow them off. 
However, the reader of this blog may find it surprising that this roof was only two years old! 
In addition, these shingles were top-of-the-line quality shingles with far better adhesion than those manufactured thirty years ago. 
So what gives?!  Why didn't the shingles adhere to the roof?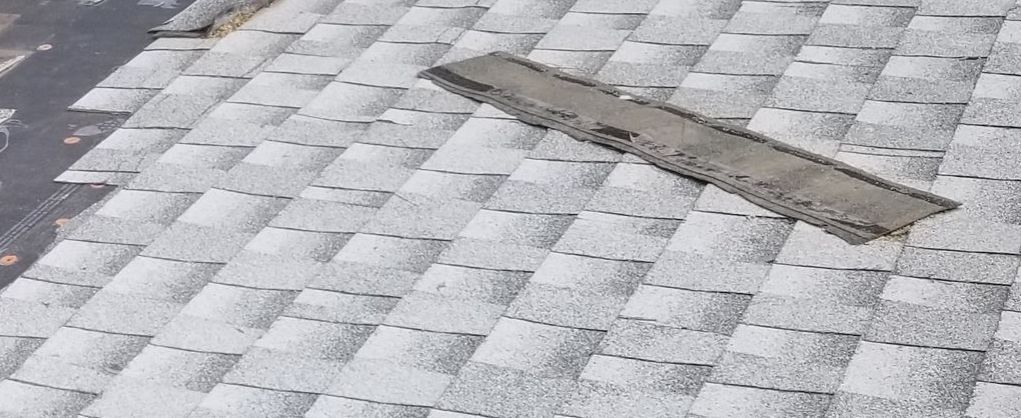 That's an excellent question! Have you figured it out yet?
If you guessed the issue was the installation of the shingles, you are correct! The shingles and the underlying roofing system were installed improperly. Here, the project was not completed by professional roofers.
Shingles that are improperly nailed down can fold or flip up in the wind. 
Professional roofing installers know the building specs outlined by the shingle manufacturer. These experienced technicians follow the specifications. They place and nail down the shingles correctly. 
Most roofs have valleys and penetrations of vents, chimneys, and sometimes skylights or solar tubes. Trusted and skilled roofers have installed shingles with these elements and on very complex roofs. They have the proper training, skills, and expertise to do the job right. 
The knowledgeable certified, licensed, and bonded roofing contractor evaluates the existing roof and determines the best materials to use. 
There are very low-sloped roofs where asphalt shingles can't be installed because they just can't create the protective covering needed for the home or building's roofing system. 
The builder also evaluates additions made to the home over the years like porches and carports that also might need special roofing materials for proper weather protection.
Hopefully, one can see that the proper installation of shingles is extremely important to the roofing system. 
A Quality Roof Now knows how to install quality roofing systems right! You can rely on them to be experts in evaluating, planning, and installing your quality roof!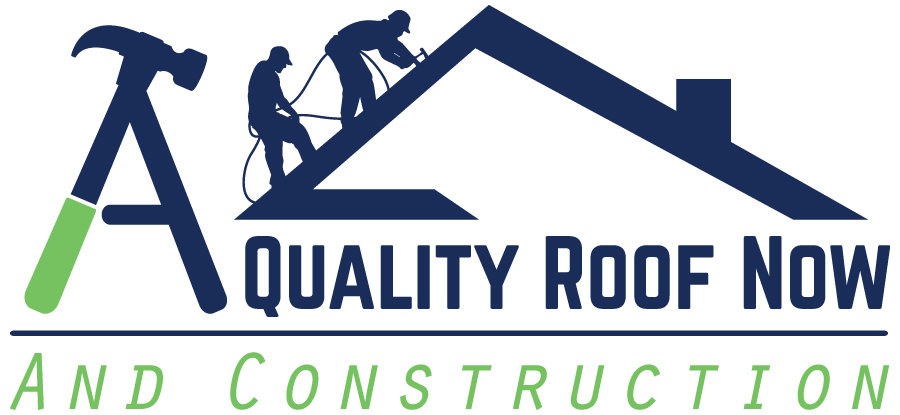 Call A Quality Roof Now for a free roof consultation at (509) 439-1783.