We know it's only spring still, but before we know it summer will be here. When it comes to roofing, it's always important that we maintain our asphalt roof. Summer brings hot temperatures to the Tri-City and the Yakima Valley areas, which makes our air conditioning units work much harder to cool our homes, but what about our roofs?
Here are some tips on how to maintain your asphalt roof this summer: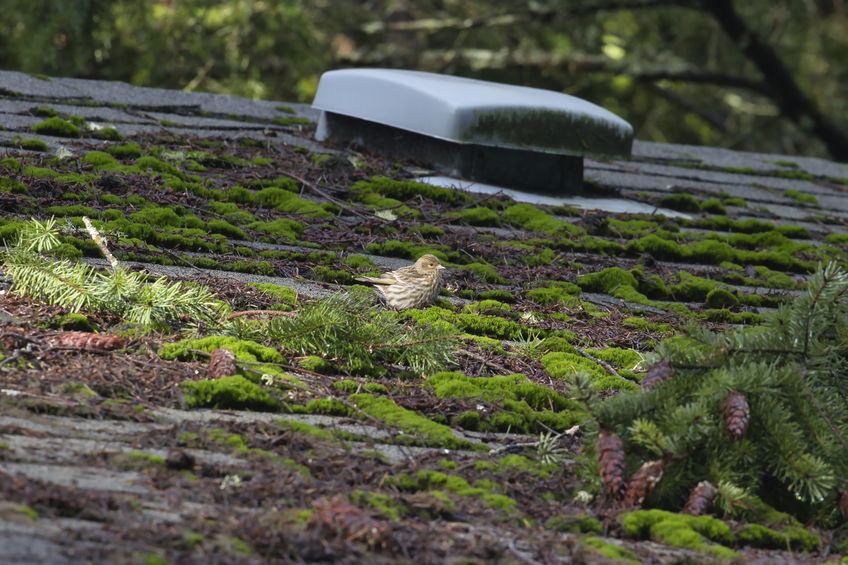 Is There Mold, Moss, or Algae?
In the fall, winter, and spring in South Central Washington, we experience humidity and rain, which can create a home to moss and mold on asphalt roofs. If you notice your roof looking a little green, you may want to get it checked out. Mold can grow very quickly, moss will cause your asphalt shingles to curl over time, and the moss can create a buildup of water under the shingles. Late spring or summertime is a good time to get that organic material removed, so that you can prevent that growth build up that can lead to the destruction of the shingles.
Do You Have an Attic?
If you have an attic, the intense sun in the summer months can heat-up the attic very rapidly. When there are hot temperatures during the day, the attic will experience even hotter temperatures, which can shorten the life of your roof over time. Adequate attic insulation is essential to ensure that your shingles don't experience damage due to heat in the roofing system over the years like curling or cracking.
Do You Have Missing Shingles?
If you notice any missing shingles, it's crucial that you address the issue as soon as possible. With that being said, we encourage you to get a professional roofing company to properly install new shingles. At A Quality Roof Now, we can help you replace missing shingles and
assess any problems you may have with your asphalt roof.
Don't wait to fix your roofing problems. Contact A Quality Roof Now at (509) 439-1783 today!