Every homeowner needs to have a functional roof above their heads. You may be needing to replace your existing roof due to damages or a long life of wear and tear.
Making sure your roof is durable and functional is extremely important to your home's structure and your family's safety. Updated metal roofing systems are not only durable and functional, but they're eye-catching as well!
If you're looking to get a new roof, consider investing in metal roofing.
Six Benefits of Metal Roofing: 
Long Lasting
Lighter in Weight (1.4 lbs. per square foot)
Sheds Rain and Snow Quicker than other roofing types
Energy Efficiency
Environment Friendly
Striking Appearance
Why Choose to Go with Metal Roofing
One of the big advantages of having a metal roof installed by a professional metal roofing contractor is the fact that it is a long-lasting roof material.
More specifically, A Quality Roof Now installs Standing Seam Metal Roofing which is even more durable because of the protected edges and covered hardware which keeps out the elements of nature and prevents early aging and system failure.
Energy Efficiency with Metal Roofing for Home
Cutting back on energy costs and other expenses can be difficult when owning a home, but there are simple solutions to do so. Metal roofing is one easy way to save on energy usage.
A metal roof can save up to 30% on cooling bills in the warmer months due to the reflectivity efficiency on the sun's rays. Your air conditioning unit will be able to take a much-needed break in the hot summers. Your metal roofing will be cool to the touch after the sun goes down to help the AC unit out.
Metal roofing is environmentally friendly as well. It is a 100% recyclable material, and when conceived, it is produced with a minimum of 25% recycled materials.
The Beauty of Metal Roofing
Metal Roofs are striking and beautiful. More homeowners are attracted to metal for their new roofs and roof replacements.
Metal comes in many colors, but some may be surprised to know that metal roofing systems also come in styles that mimic other roofing materials like slate tile, asphalt shingles, and even cedar shakes. It is a versatile option.
Homeowners are very happy how metal roofing blends with the existing style of their home. Other owners choose metal styles that make their home stand out among their neighborhood with its striking vertical lines.
Consult with a professional at A Quality Roof Now about the different options of metal that will look great on your home.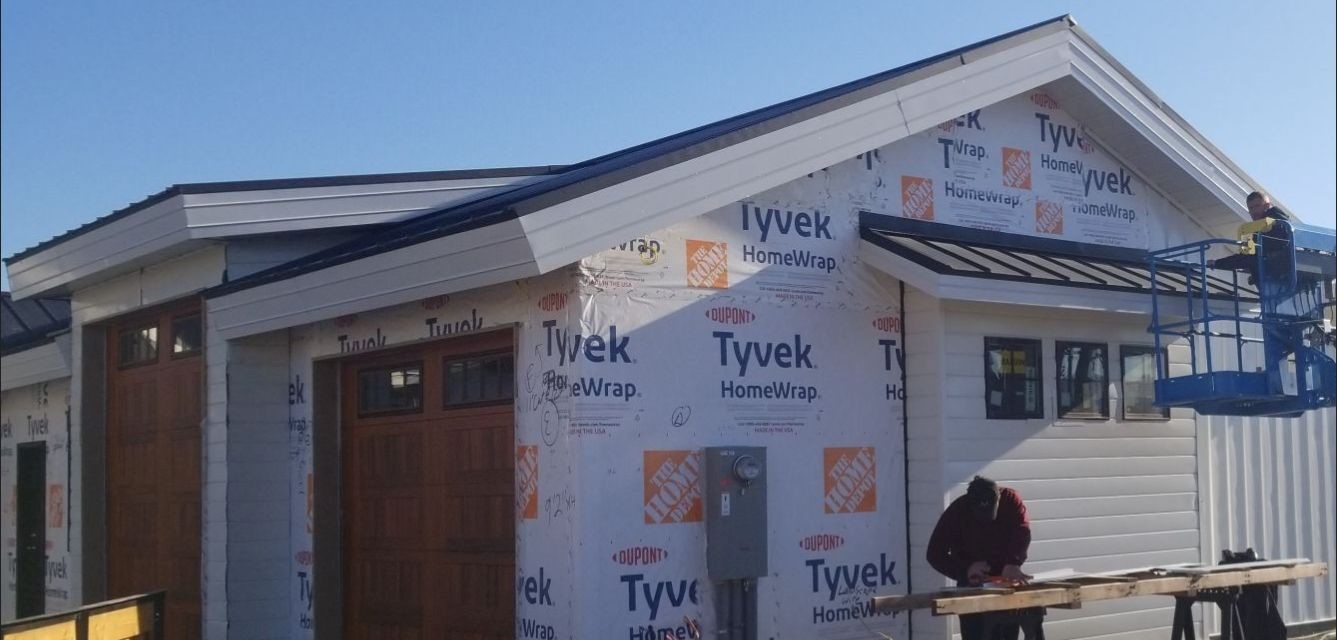 Working with A Quality Roof Now
With the inflation of material costs in the construction industry, many contractors must spend more money on the materials to provide their services.
As metal roofing prices are concerned, we want our customers to know that you can lock in your metal roofing price to avoid further price hikes in materials.
If you're in need of a new roof for your home, don't hesitate to reach out to us. We can give you the option of metal roofing to save money and costly energy bills down the road.
Contact A Quality Roof Now with your metal roofing questions at 509-439-1783.