The Most Trusted Roofing Contractor Serving the Tri-Cities and Yakima Valley
Top Quality Craftsmanship and Service
The Top Local Roofing Company serving Tri-Cities area and Yakima Valley
A premium residential and commercial roofer in Grandview, WA, Serving Benton County and the Yakima Valley
The roof is one of the most important features of your home or business, responsible for protecting the majority of a property's assets. Why risk the safety of its occupants and valuables? Look to A Quality Roof Now for first-rate roof maintenance, repair, and installation. Our licensed and insured crew of roofing contractors in Grandview, WA is available to provide service throughout Benton County and the Yakima Valley.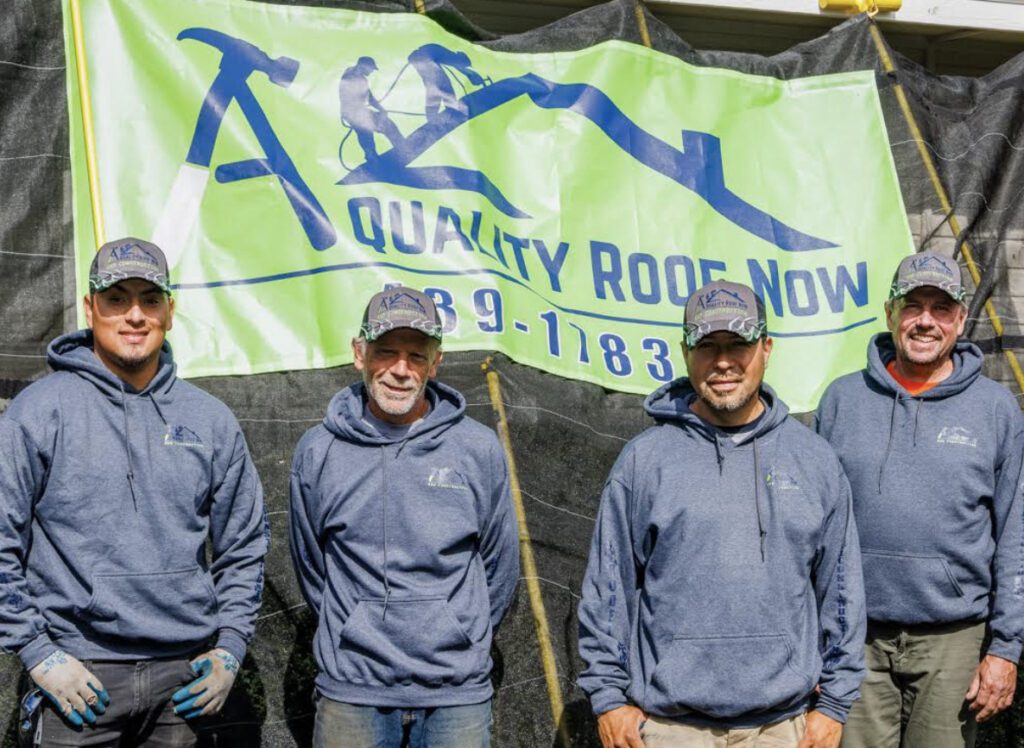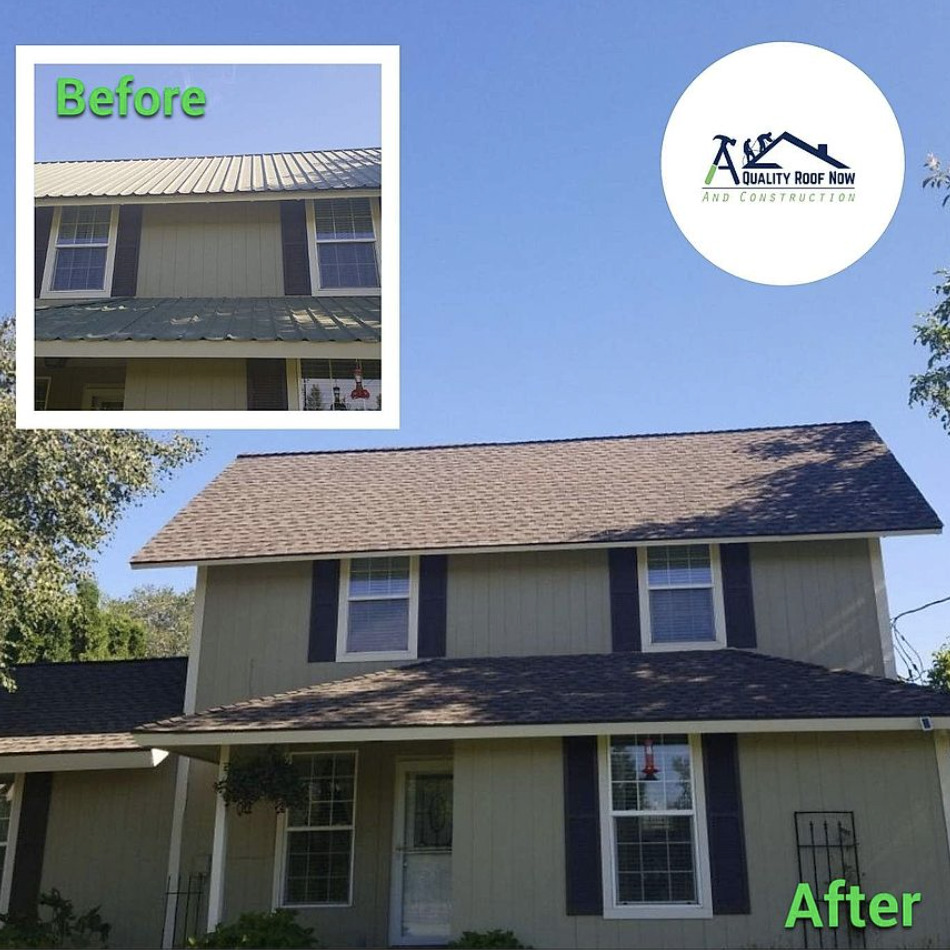 Residential Roofing Installation using GAF Timberline HDZ Shingles
Residential Roofing Installation
GAF Timberline HDZ Shingles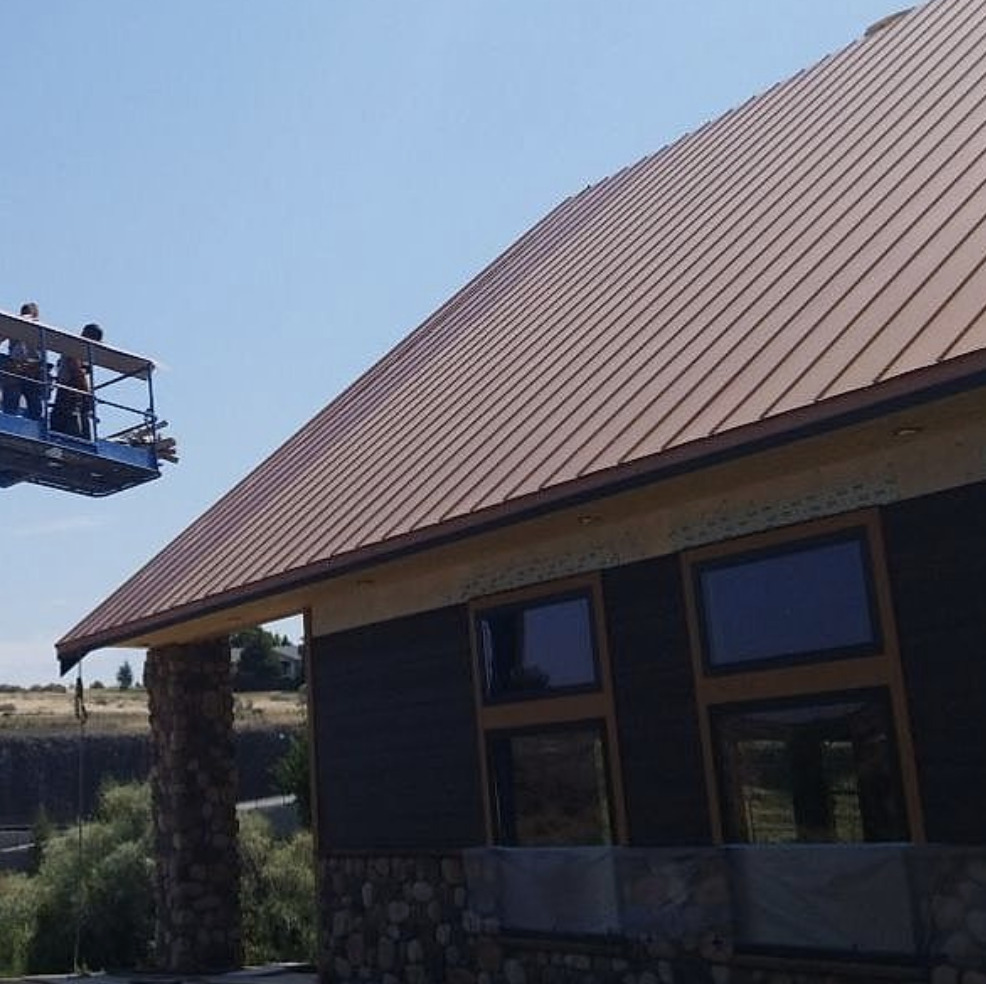 Residential Roofing Installation using Snap Lock
Residential Roofing Installation
Location: Benton City, WA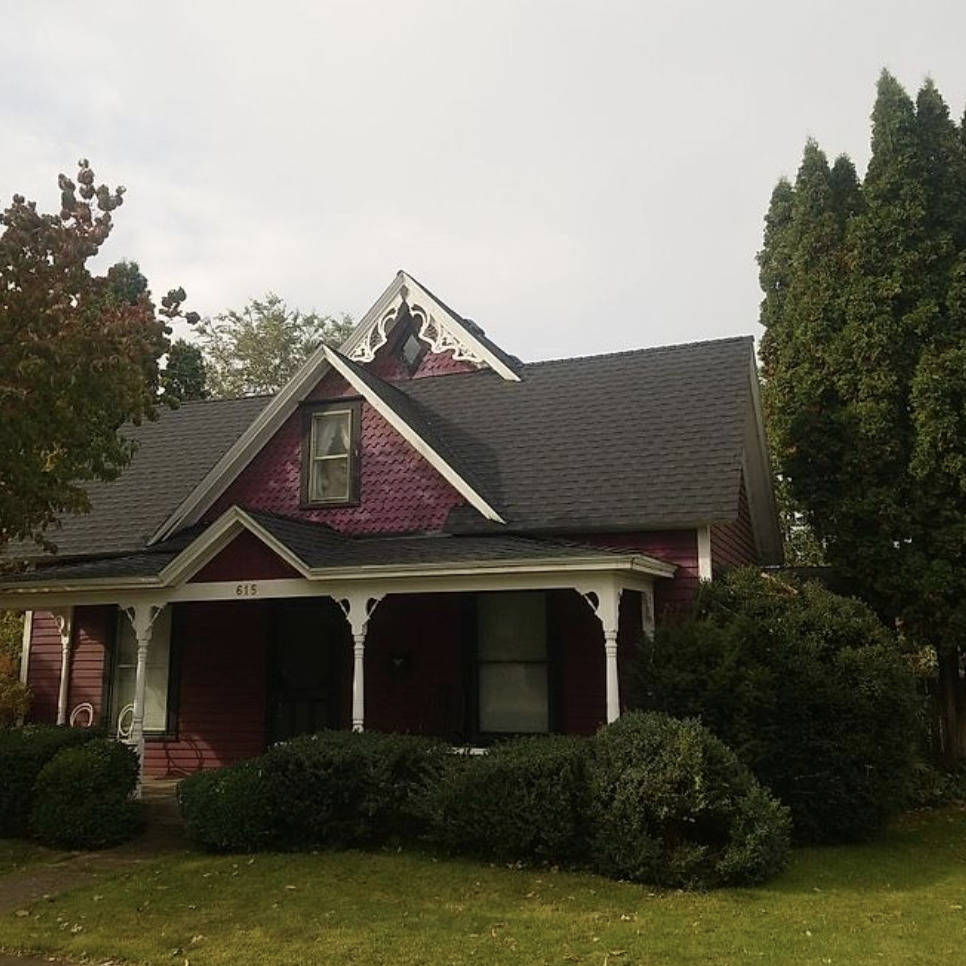 Residential Roofing Installation using GAF Timberline HDZ Shingles
Residential Roofing Installation
GAF Timberline HDZ Shingles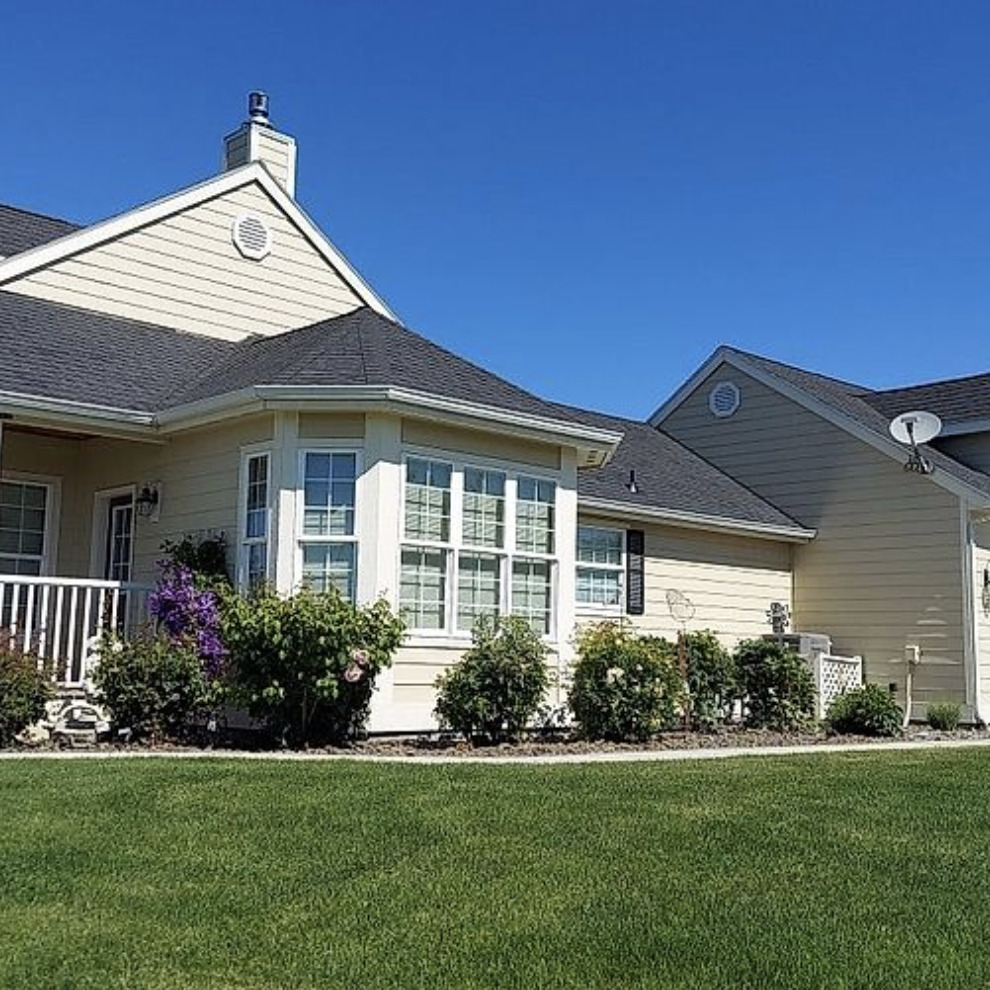 Residential Roofing Installation using PABCO
Residential Roofing Installation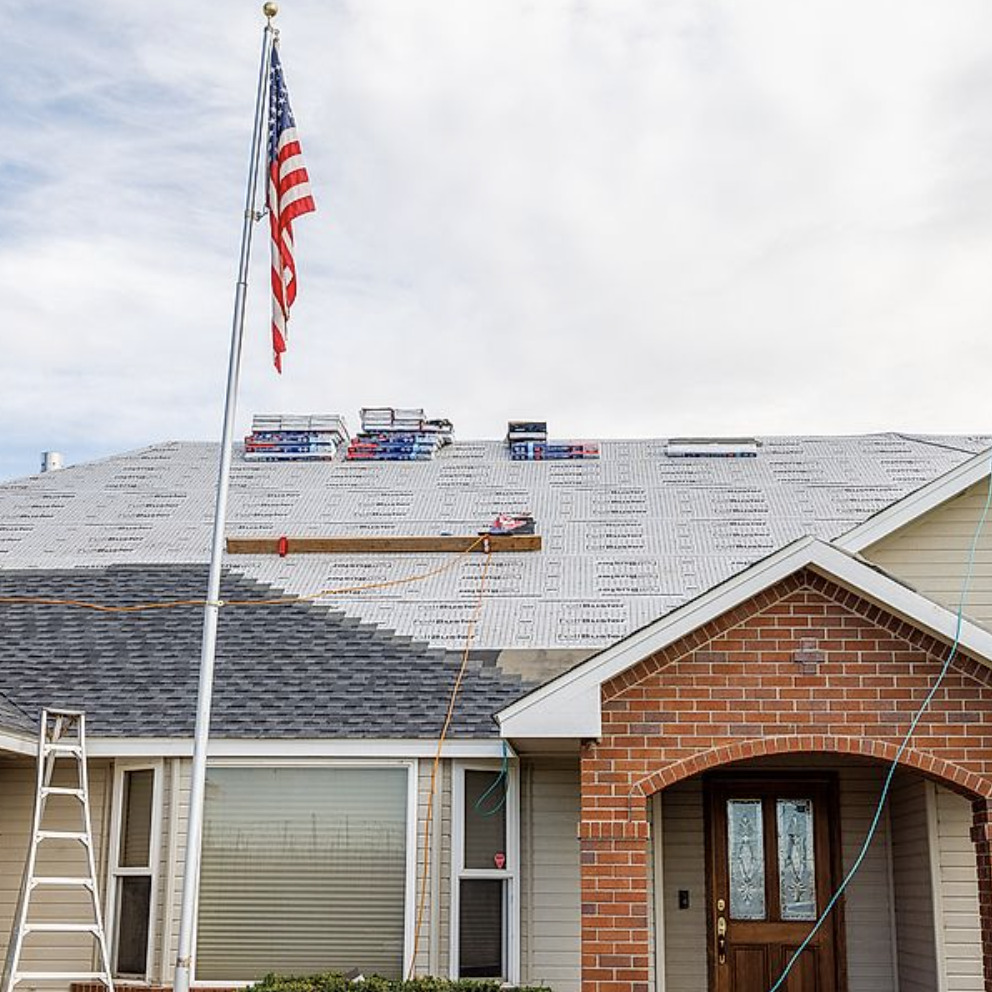 GAF Timberline HDZ Charcoal Shingles
Residential Roofing Installation
GAF Timberline HDZ Charcoal Shingles
Troy and his team exceeded my expectations. The work ethic, honesty and integrity of this company is priceless and rare in this day and age. Thanks again Troy and team for going over and above to ensure that we are happy with our roof. You are a true gentleman and master of your craft!
Viola Lovendusky
I chose this company to replace our roof because of how professional and friendly Troy is, and am so happy that I did! Troy and his crew completed the job on time, they were polite and prompt, and our roof is great quality. In fact, Troy goes above and beyond the call of duty because one time we thought we might have had a leak, and I called Troy… He came out ASAP, and looked not only on top of the roof, but climbed into our attic to find the issue. The roof did NOT have any issues, but Troy helped us identify what the problem was and I felt like he really cared about getting it taken care of quickly. I would happily work with him again, and would HIGHLY RECOMMEND!
Emily D.
Kennewick
Troy was professional, friendly, and easy to work with from start to finish. He worked with us to fit the roof we needed with the budget we had. We contacted him to repair our aging cedar shingle roof, and while he offered us a competitive quote and some ideas about that repair, he also helped us consider options we hadn't explored, including a full replacement using asphalt shingles instead. This turned out to be the best choice for us. Any roof replacement generates a lot of debris, but the removal of a cedar roof creates mountains of it, and the crew cleaned it up amazingly well. Troy was flexible on scheduling, clear about the complete costs involved, and his crew was skilled and courteous. We are incredibly happy with the work that was done and the new non-leaking roof we now enjoy!
Ian & Julie R.
Kennewick
They replaced a shake roof with GAF Glenwood asphalt shingles. Looks awesome! They had to remove all the old shakes, rolling up the tar paper with the cedar shakes and throwing off the roof into a huge dump truck. When they came in the morning they put traps all around the house to catch any nails and staples that might roll off the roof. They cleaned up daily and were very clean, rolled a magnet around the house to pick-up any nails or staples that might miss the tarps. They were truly and AWESOME crew, polite and paid attention to detail. They finished the job on time & for the amount quoted. I would recommend them to anyone & would use them again.Troy was fantastic to work with. Did a GREAT job. Thanks Troy & the crew.
Teressa R.
Grandview
Prompt with estimate and service. We had to replace our shake roof with asphalt and couldn't have asked for better service. They completed the entire job in a day and a half. The price was right, excellent work ethic on the part of the crew and communication with the company was great. Very, very satisfied.
Duane M.
Kennewick
After talking to quite a few roofing companies, A Quality Roof Now was picked based on their honesty, experience and good price comparison. I was not disappointed with choosing them, as Troy and his team were great! Couldn't be happier with the finished product.
Jerry N.
Richland
What type of roof is best for your Grandview property?
Our team of roofers has installed and serviced a variety of roofing systems, including:
Comprehensive Roofing Solutions
There are several types of residential and commercial roofing systems available, and we install and service them all to meet your needs. Whether you need assistance with minor repairs or large-scale emergency services, an upgrade to your existing commercial roof, or guidance on choosing the right roof for your property, our expert staff is here to help. A Quality Roof Now is your comprehensive, full-service roofing company.
Offering Top-Notch Roofing Service in Grandview, WA
At A Quality Roof Now, we know that deciding to install a new roof is a big commitment, and you want to have confidence in the company you choose to hire for the job. Our roofing experts not only provide maintenance and installation services for state-of-the-art, reliable roofing systems, but we are highly regarded for providing a level of customer service that is unmatched in the Grandview area.
With years of roofing experience in the Grandview area, A Quality Roof Now takes great pride in our commitment to providing our clients with high-quality, dependable roofing service. For further inquiries regarding our work, or to learn more about how you can receive an estimate, contact us today at 509-439-1783.